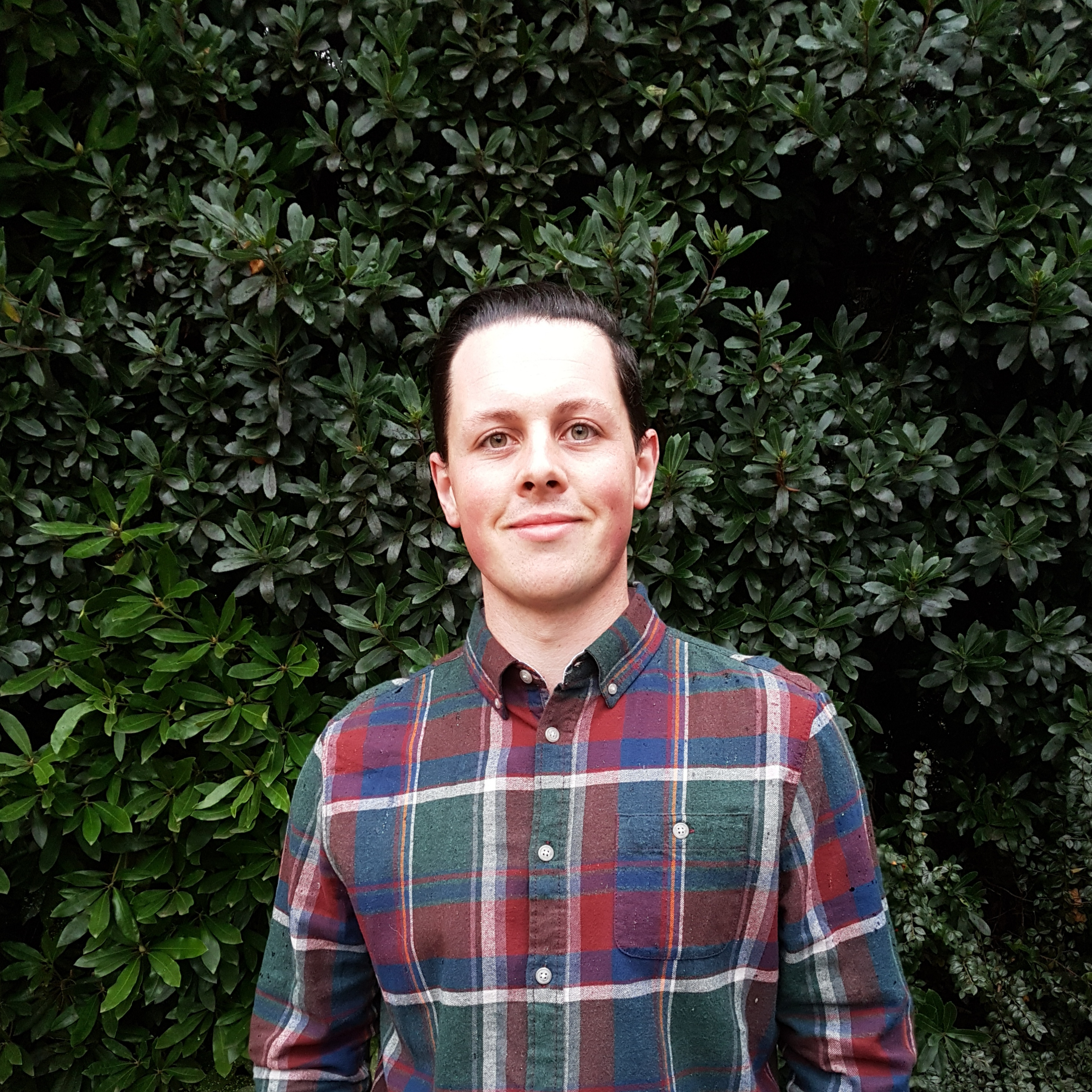 Adam Watts
Founder
Adam started his career in horticulture with a 4 year apprenticeship with The Royal Parks primarily based at Bushy Park.
During this time he qualified in a NVQ level 3 in work-based horticulture and the RHS level 2. Adam took part in all the extra curricular activities such as working on flower shows and seminars.
Adam was awarded the prestigious George Cooke award in recognition of outstanding achievement during his time at the Parks.
Redfern Gardens was established in 2017 after Adam left the Parks with the aim to work with clients to create the perfect garden for their needs.
Redfern Gardens
George Royle
George was introduced to the horticultural industry by qualifying in Countryside Management at Merrist Wood college and shortly afterwards started working as a ranger for the Surrey Wildlife Trust.
From there he moved onto working with The Royal Parks at Richmond and Bushy Park.
After 3 years in the Parks George enrolled at Kingston college studying the RHS level 2 course to diversify his knowledge more into plants and gardens.
With a lifetime passion in horticulture, George joined Redfern Gardens in 2018. He is devoted to supplying a reliable, high quality service to gardens in Surrey.
Redfern Gardens